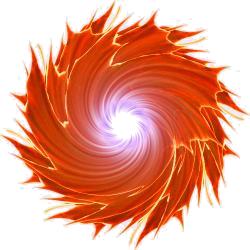 I'm proud to announce that The Little Washer of Sorrows has made the long-list for the 2016 Sunburst Awards for the best in Canadian Fiction of the Fantastic.
http://www.sunburstaward.org/node/104
I'm crossing my fingers, but I'm also simply enjoying the feeling of being on this list: It's nice to be in the running with such esteemed company as Margaret Atwood (The Heart Goes Last,) Andrew Pyper (The Damned,) Giller-winner André Alexis (Fifteen Dogs) and my personal fave: Heather O'Neill (Daydreams of Angels.) There's a drumroll in my head that won't stop until early July, when the shortlist is announced. I'm delighted TLWOS is being enjoyed by so many people (especially people who are judges for contests.)  If you haven't read the book, order one from my publisher Thistledown Press, go to Dan at Armchair books (or your nearest indie bookstore), or on-line. Thanks for reading!